Celebrations & Gifts For Dussera
Dussehra Gift Ideas that let you pick perfect presents for your dear ones using Gift Cards / Gift Vouchers
---
Posted on Oct 08, 2018 14:02 pm
---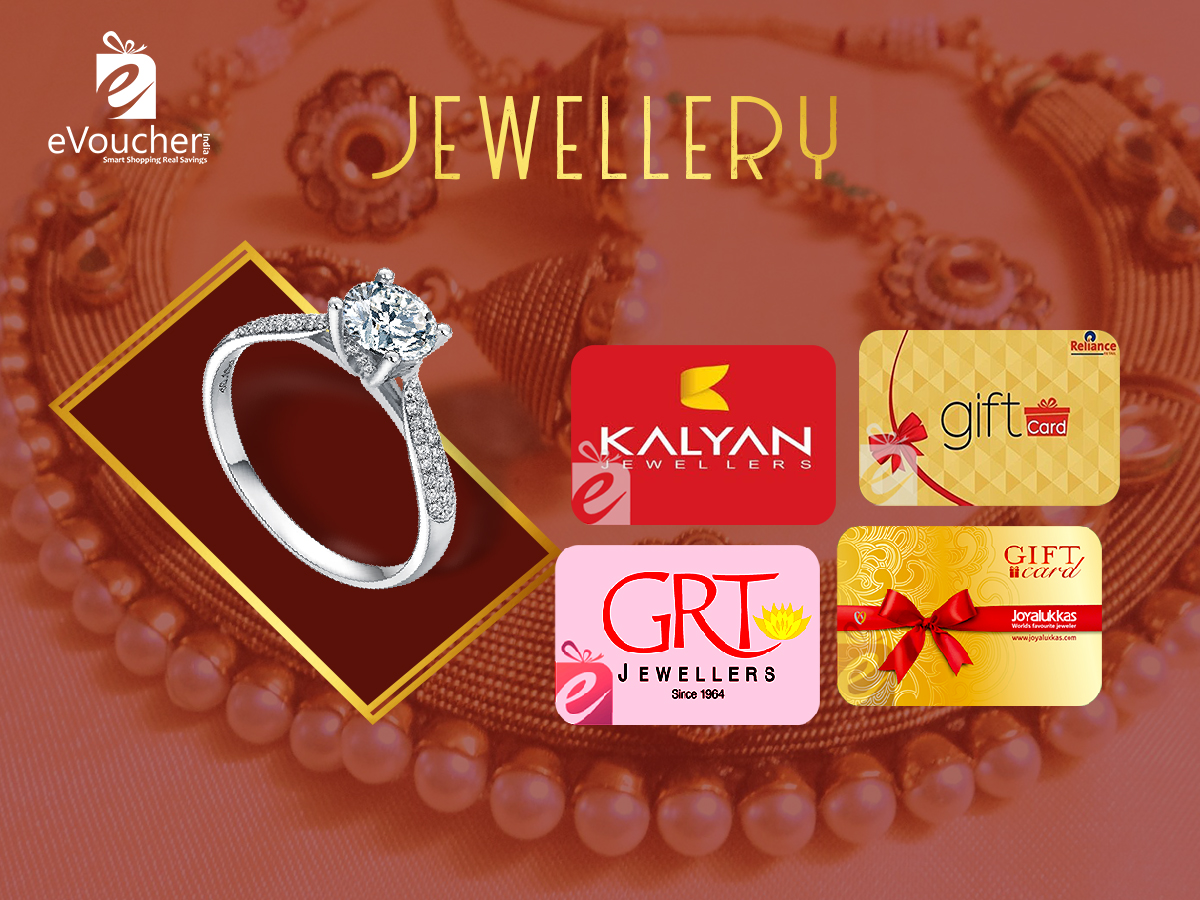 ---
We live in a country full of festivals which bring with them a lot of joy and heart-warming experiences. Festival means Gifts giving and receiving. Gifts are a form of blessing or a love given to the family & friends on special occasion.
Dusshera is celebrated uniquely in different parts of India. Although the core essence remains unchanged everywhere.
Dussehra is mainly celebrated in the month of September or October every year and is one of the largest Hindu festivals. It is preceded by a nine day long festival known as Navratri during which nine forms of Durga or Shakti are worshiped. Also, that on this particular day Lord Rama killed the Ravanna, along with his young brother Lakshmana, killed all the demons and their king Ravana and regained Seta. Finally they returned to Ayodhya.
Every Indian household decks up to its fullest during Dussehra. For some, it marks the end of fasting. For others, it means enjoying a brilliant display of fireworks at the local meal. Dussehra or Durga pooja is one of the joyous festival followed by Navaratri that celebrates the victory of good over evil.
Such festivals also demand a lot of time and thinking in terms of what gifts should be chosen for our loved ones. With Vijayadashami or Dussehra just around the corner, most of us still might be in quite a fix as to what to gift to our loved ones. Gifts are not just 'things' we give but the emotion attached to them is what counts the most.
You must be scratching your heads to think what festive gifts to give to your dear ones? Rest easy with our assistive Dussehra Gift Ideas that let you pick perfect presents for your dear ones using Gift Cards / Gift Vouchers
For any confusion in choosing gift for your loved ones or you are busy in work, don't worry send your loved ones Gift Cards / Gift vouchers to any part of India through eVoucherindia and make it even more delightful for them. They can easily redeem these Gift Cards / Gift Vouchers on selected outlets or online and enjoy a great shopping experience.
Clothes :
Perfect ethical clothes would be an appropriate gift for your loved ones as festivals in India is all about tradition so why not to rock traditional dresses and make everyone look fab. As Dusshera is followed by many other festivals an ethical wear would be a perfect gift.
Home Appliances :
You can also gift latest model of the home appliance which your relative needs. This will surely bring a smile on their face and also you can express your feeling which cannot be expressed in words. So, gift your relatives this year a branded home appliance on the occasion of Dussehra and make them happy.
Jewellery :
Jewellery is the ever-popular gifts for men and women, Dussehra is one of those special times when you must buy a jewellery for a man or woman you are close to. Silver or gold pendants, chain, rings, bangles or bracelets are good gifts. These days, many watch stores bring out special gold, silver or platinum designer watches which sound as great gifts.
Home Decor :
This Dussehra gift home decor and help your loved ones decorate their space. Festivals are all about surroundings, new and fresh home decors just add a new energy in surroundings. Home is the nearest thing to our heart, a beautifully decorated home spares a new enthusiasm in ourself. The happiness and joy will be in air, home will look as beautiful as our loved ones smile.
Silver/Gold Coins :
Dussehra is primarily a religious occasion and you would do well to gift religious gift items. Some of them could be like gold or silver coins featuring images of Goddess Durga, Goddess Lakshmi or Maa Shakti. These are quite popular gifts and are supposed to bring happiness and prosperity to the homes of the recipient.
---
Please Login to add Comment
---