India is certainly a 'Land of Opportunities'
Ease of starting business in India
---
Posted on Nov 28, 2018 12:36 pm
---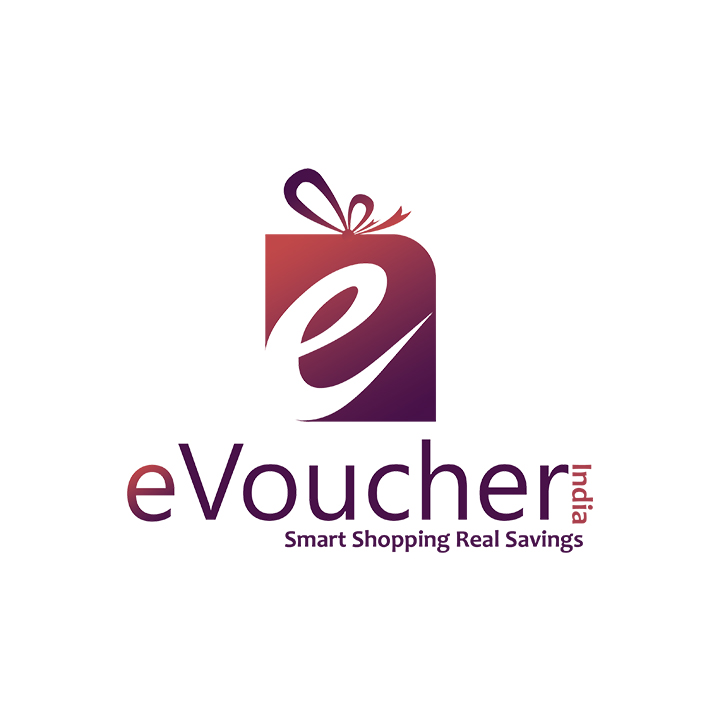 ---
India is certainly a 'Land of Opportunities'
India is going through exciting times. Developing into an open-market economy, India is certainly on high growth trajectory, which averaged nearly 7% per year from 1997 to 2016. India's economy, which crossed the trillion dollar mark in 2007 and expected to become a $5 Trillion economy by 2025, is currently in 3rd position (PPP) after US and China.
The prospects of India's long term economic growth, which is very positive, can easily be known by knowing the Growth Mindset of Indians: Adaptability, competitive, entrepreneurial, believes in learning, earning and spending.
Now you require 'opportunities' and 'political will' for things to happen.
India is certainly a 'Land of Opportunities'
There are tremendous challenges in India (mainly in areas such as transport and agricultural infrastructure, medical, power generation & distribution, education, healthcare) and solving these challenges means business & economic growth
Availability of skilled manpower
Geographical proximity to markets in South East Asia & Middle East
English is well understood and spoken in India.
And, finally, the 'political will' that is necessary to create success is boldly shown by the current Indian Government (GoI). Under the leadership of Prime Minister Mr. Narendra Modi, GoI is implementing initiatives that not only will facilitate investments into India but will also make India a better and easier place to do business in. Some of the initiatives that the current government has started are Make in India, Start-up India, Digital India, Skill India and Smart Cities.
So far only Multi-National Companies (MNCs) with their vast resources, know-how and the right connections have been the major beneficiaries of this phenomenal growth in India. Small and Medium Enterprises (SMEs) and Entrepreneurs are just becoming aware of the growth story of India.
The increasing population, growing consumption and the shrinking agricultural land, shows that there is a very lucrative market for international companies with products or technologies in the following areas:
Food & Beverages: food processing, food packaging, food warehouse and transport, health drinks, etc.
Home based: home decor products, kitchenware essentials, bed and bath, etc.
Healthcare: diagnostics and testing, medical equipment, health supplements, clean air and water products, etc.
Education: medical/nursing, 'train the teacher' programs, automotive mechanics, medical technicians, advanced courses in the upcoming fields of genetics and nanotechnologies.
Consultancy Services: engineering, business development, product development, security analysis, etc.
Infrastructure: waste management, solar and wind technologies, temperature controlled warehouses, air and noise pollution control technologies, towing trucks, and automated parking lot equipment.
Similar business prospects abound in other sectors such as home land security, media & entertainment, hotel/motel, financial investment services, etc.
One of the business formats that is rapidly gaining acceptance is "Franchising". While legal infrastructure and ecosystem are in place in India, one must do a thorough research, and due diligence of the potential Franchisee and create binding agreements covering all important aspects of the Franchising before making any investments. One must also understand business norms of India and seek professional help in navigating the paper trail, IP protection, and Tax implications etc. before undertaking partnership agreements with the Franchisee. Top sectors with franchising opportunities are Education and Healthcare due to a huge mismatch between supply and demand now and in the coming years. Another popular model is Public Private Partnership (PPP) with the Government of India through a 'tender' process.
For Urban Development, for example, Government of India has initiated a program called 'Smart Cities Mission' in 2015. As of Jun 2017, 90 cities have been selected for upgrade as part of this mission.
The efforts that not only Indian Government, Indian business conglomerates and entrepreneurs are putting towards India's growth but also the investments that foreign MNCs like Apple, Microsoft, Samsung, etc. are making in India will entice more international businesses mainly SMEs to do business with/in India.
---
Please Login to add Comment
---